Made to Order (FROM 1 hour Service available)
Self-Inking Stamps – Daters – Ink Pads – Embossing Seals –
And other Marking Products..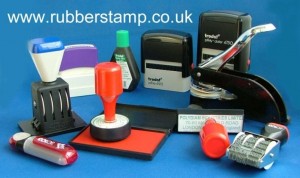 Are you looking for Rubber Stamps
made to your order, fast?
If so, then you have come to the right place.
 Manufacturers of All kinds of Rubber Stamps and Marking Products.
Rubber Stamps
Self-Inking Stamps
Pre-Inked Stamps
Daters / Numberers
Ink Pads / Inks
Embossing Seals
Company Seals
and more..
 From 1 hour service available.
Email: sales@rubberstamp.co.uk
---
Note: All prices on this site excludes p&p, VAT for UK and EC.    1/2013
Ultima Rubber Stamp Co., 74-80 Markfield Road, London N15 4QF, England.
Tel: 020-8493 1060 Fax: 020-8885 5711   Email: sales @ rubberstamp .co .uk